---
Should I foster?
We are so excited you are considering fostering a dog for our group! We depend on our foster partners to take care of our furry friends. Fostering an animal is a serious commitment. Please take a few moments to read through the guidelines for our foster volunteers, to determine if you are ready to become a foster home for a dog.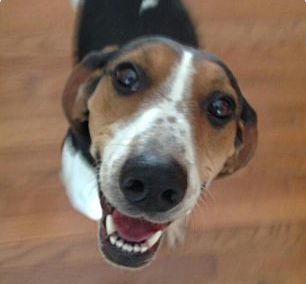 Why do dogs need foster homes?
There are many reasons a dog might need foster care. Some of the most common include:
A puppy is too young to be adopted and needs a safe place to stay until he or she is old enough to go to a forever home.
A dog is recovering from surgery, illness or injury and needs a safe place to recuperate.
A dog is showing signs of stress such as pacing or hiding in the shelter.
A dog has not lived in a home before or has not had much contact with people and needs to be socialized.
Our shelter running out of room for adoptable dogs.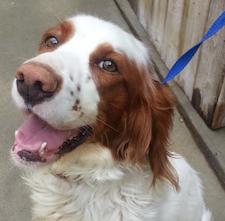 Guidelines for our foster volunteers
Please take a moment to review our guidelines for foster volunteers. As a foster volunteer, we ask that you agree to:
Be 21 years or older
Have space in your residence and landlord's permission to have a dog
Allow the dog to reside inside (and not outside)
Always supervise the dog around children, and around other animals
Not allow the dog off-leash, unless in an appropriately fenced area
Get permission from the rescue prior to getting any veterinary care for the dog
Feed, love, and care for the animal!
---
If you are considering fostering one of our dogs, please download and complete the following application. Click here for PDF
Please return your completed application electronically to palsplace1@hotmail.com. Thank you!
---